Here, you can find my academic publications, fun projects I've tried, stuff I'd like people to care about, some random musings and notes on my favourite things.
Recently, I started a weekly curated newsletter on data science and R: "Next — Today I Learned About R". It's been loved by more than a hundred learners so far.
About Me
Bihar is one of the poorest states in India. Their over all literacy rate is 70% but there's stark difference between girls (50%) and boys (70%). In 2007, the government decided to distribute bicycles to all girls for free in the hope to get higher school enrollment. The program was called Mukhyamantri Balika Cycle Yojna (Chief Minister's Programme on Cycle for Girls). The program had astonishing improvements.
Read more
Things are bad. We know that; everyone knows that. But you can choose to look at the positives. Granted, we'll sometimes be cherry-picking. But not always. Life is like a box of chocolates; there will be good things about every negative thing and bad about most positive things. I want to be happy, so I look at the positives.
Read more
A problem with learning in public is keeping a strong note of how to avoid heresy. Back in the seventeenth century, if you said anything against God, even if the statement were true, you would be penalised. Sometimes it meant death. It didn't matter if the statement was true. If you don't believe me, just ask Galileo.
Read more

A Simple Method to Calculate Distance between Discrete Variable
Read more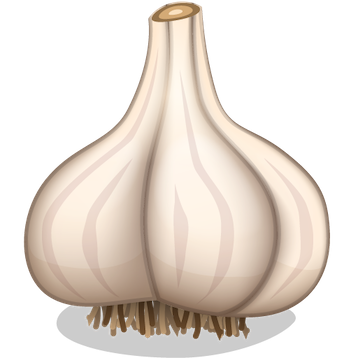 My personal R package for custom functions
Read more
Yet Another Machine Learning Project with Titanic Dataset
Read more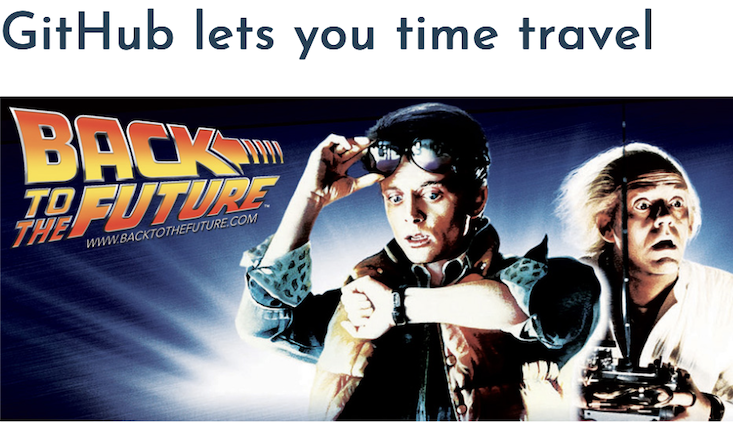 Introduction to using Git & GitHub with RStudio for MS (Business Analytics) Class of Fall 2022
Read more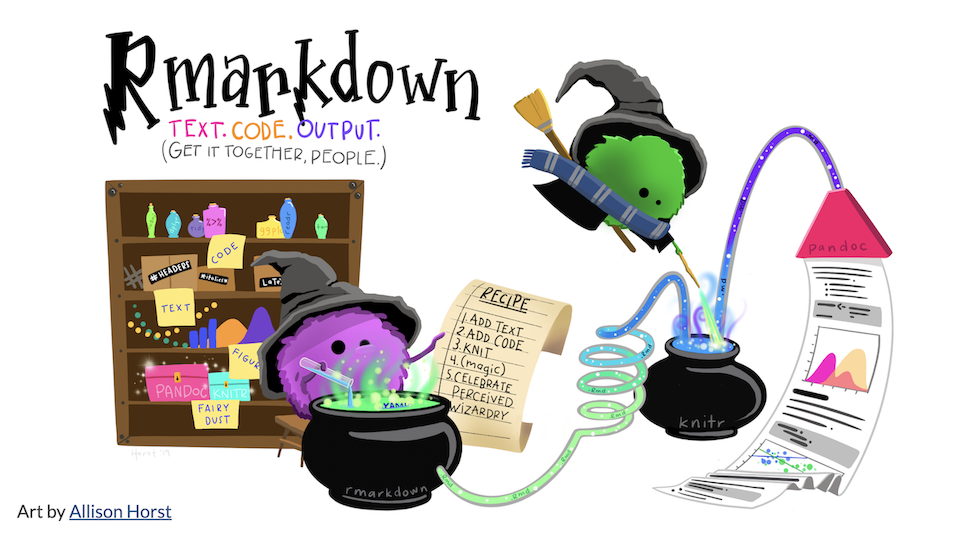 Introduction to R Markdown for MS (Business Analytics) Class of Fall 2022
Read more

Kick-off Workshop for University of Tennessee's INFORMS Chapter
Read more
Featured categories
R (43)
thoughts (41)
life (40)
statistics (26)
business (12)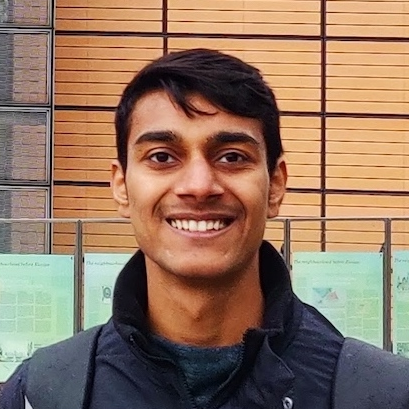 Harshvardhan
Fly! 🛸