I'm a student with a passion for solving analytical problems. I am excited about statistical modelling (statistics + coding) and have implemented some techniques to improve business decisions.
Recently, I started a weekly curated newsletter on R-world stories. It's been loved by more than a hundred R learners.
About Me
I am currently a doctoral student of Business Analytics and Statistics at the Haslam College of Business, the University of Tennessee, under the supervision of Prof Sean Willems.
I completed my BA and MBA from IIM Indore in April 2021. I was an ERASMUS+ exchange student at the University of Latvia between Feb-Jun 2019. I completed my schooling at Sainik School Tilaiya in 2016.
Solving real-world problems is my goal, and programming is my passion. Primarily, I code in R these days. I started coding in C++ and have light exposures to Java, C, SQL, HTML and Python. Apart from mathematics and statistics, I am also fond of philosophy, political economics and sociology.
I read books, participate in adventure sports, and lift my spirits with Calvin and Hobbes in my free time. I like Bollywood music, and my playlist of Classical Hindi Music is popular on Spotify.
Tricks of trade I learnt along the way
Read more
A collection of my answers on Stackoverflow
Read more
This is my digital kitchen sink. Basically a dump of cool things.
Read more
Linux Ubuntu and LaTeX Tips and Tricks
Read more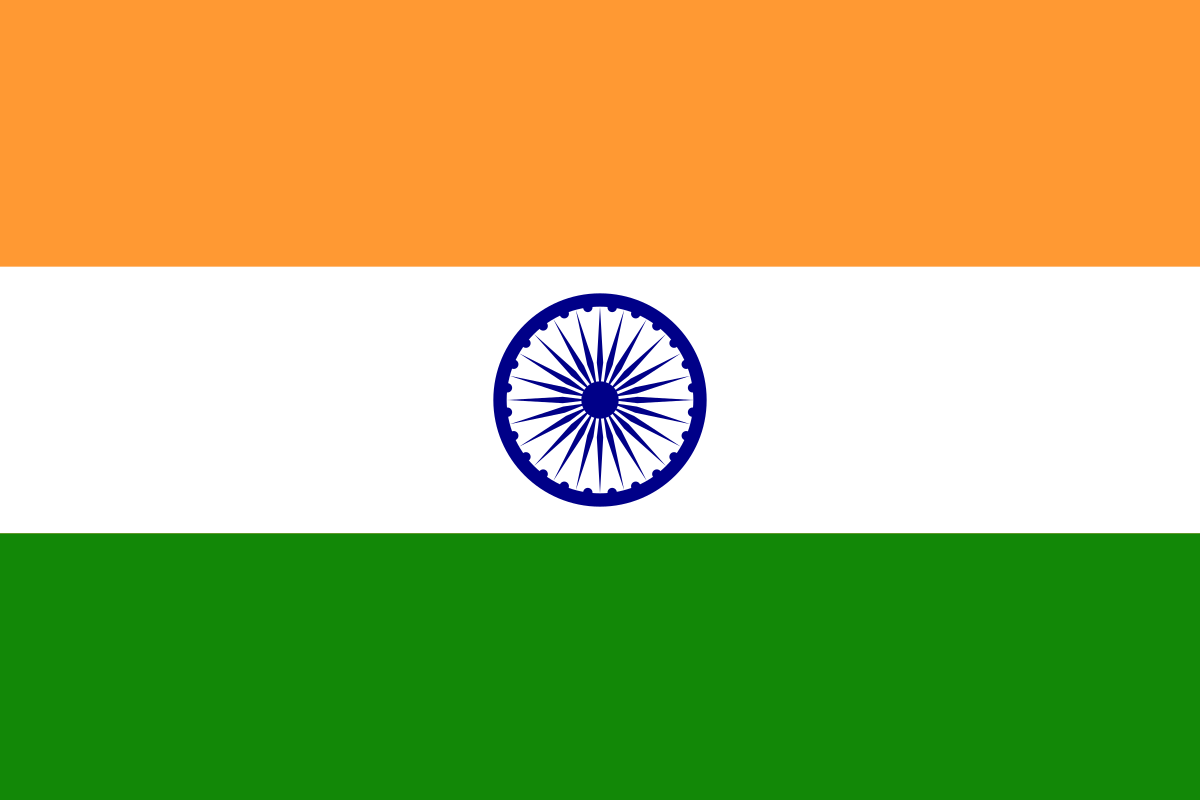 R Package for All India PIN Codes Directory with Latitude and Longitude Details (Updated: December 2021)
Read more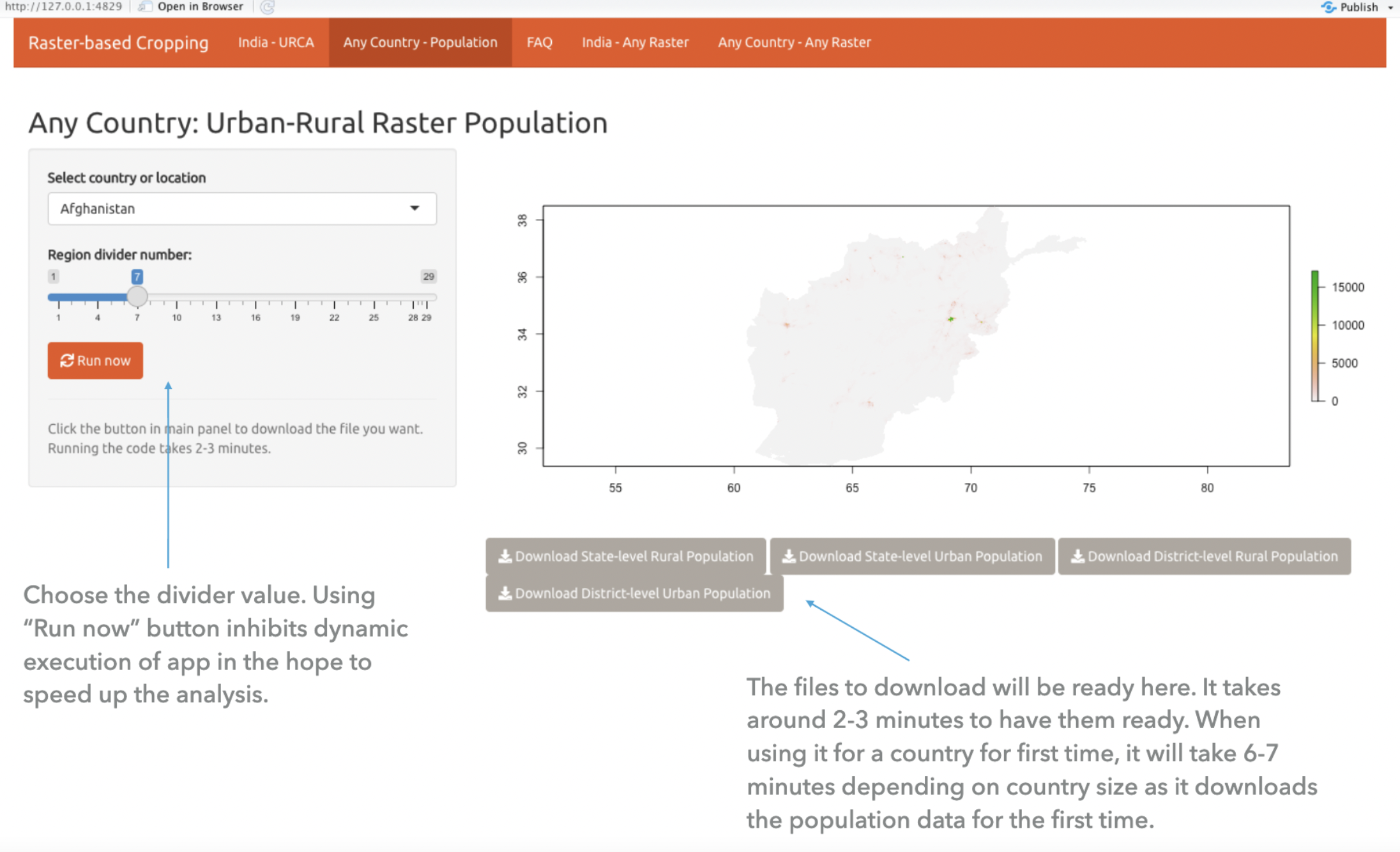 R Shiny app that creates spreadsheet of population levels segregated at district, state, or any other level
Read more
My experience of working as an analyst for Merck Inc. at Aspect Ratio, Pune
Read more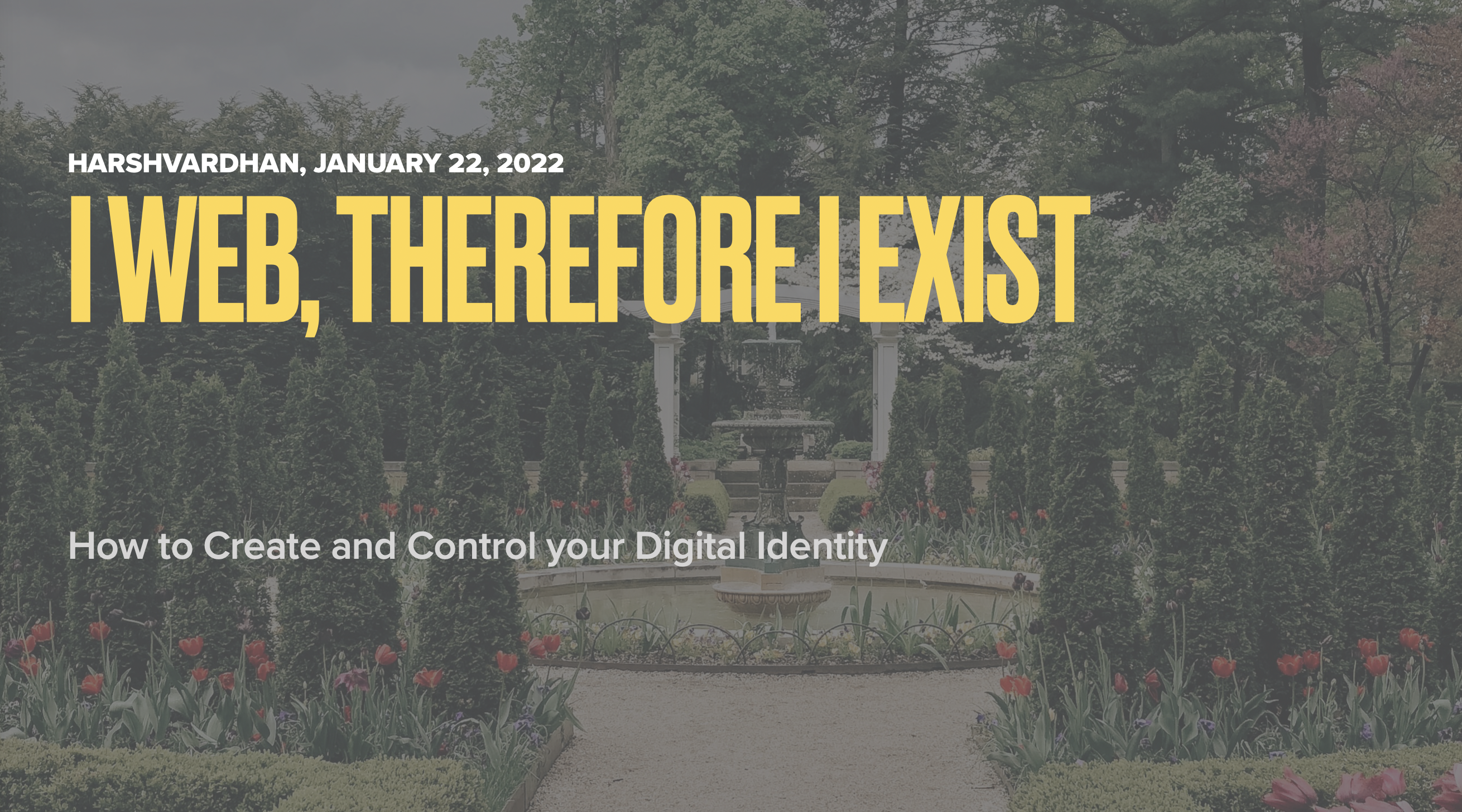 Slides, recorded lecture and additional resources around my talk on how to create and control your digital identity.
Read more
Guest lecture for PhD students on R Shiny (2020 and 2021)
Read more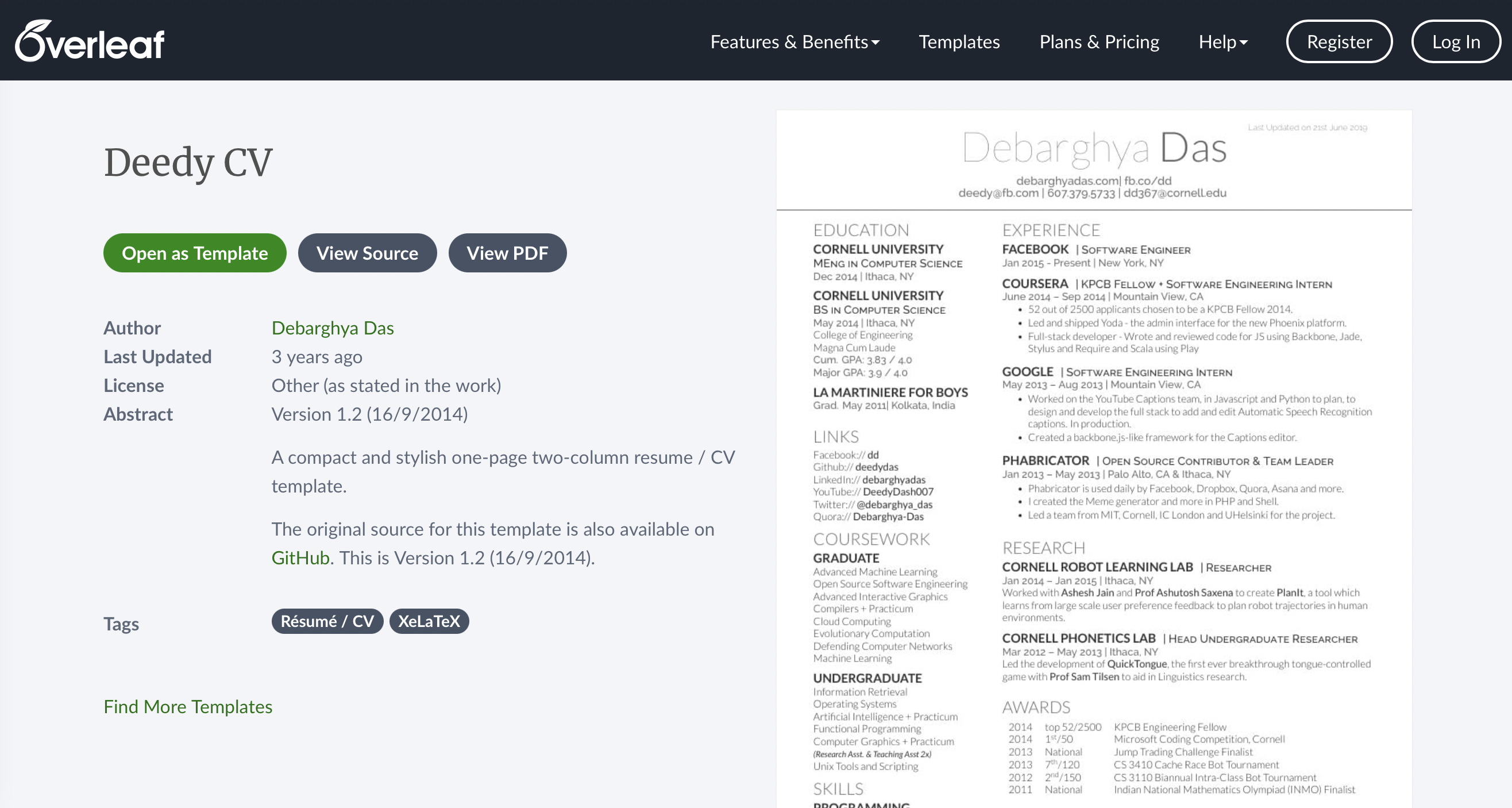 Hands-on workshop on using LaTeX for Resumes
Read more
Featured categories
R (24)
life (17)
statistics (15)
thoughts (15)
business (9)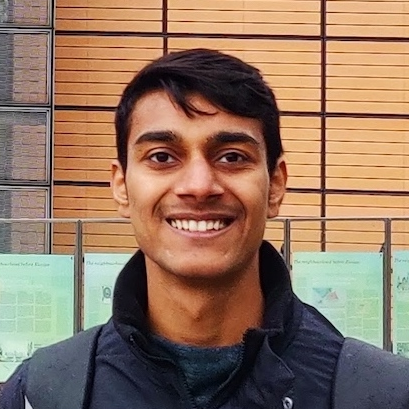 Harshvardhan
Next goals