Here, you can find my academic publications, fun projects I've tried, stuff I'd like people to care about, some random musings and notes on my favourite things.
Recently, I started a weekly curated newsletter on data science and R: "Next — Today I Learned About R". It's been loved by more than a hundred learners so far.
About Me
A problem with learning in public is keeping a strong note of how to avoid heresy. Back in the seventeenth century, if you said anything against God, even if the statement were true, you would be penalised. Sometimes it meant death. It didn't matter if the statement was true. If you don't believe me, just ask Galileo.
Read more
Use a Script Monkey in your codebase at all locations where you need to change things manually. All that involves is writing an extra comment saying 'Script Monkey'. Later on, search for all monkeys in the script and make the changes. Simple.
Read more
How does gender affects pay? In this short exploration, I use #tidytuesday dataset provided by UK Government to visualise gender gaps using R. And why are women working at churches paid 40% less bonus than men?
Read more

A Simple Method to Calculate Distance between Discrete Variable
Read more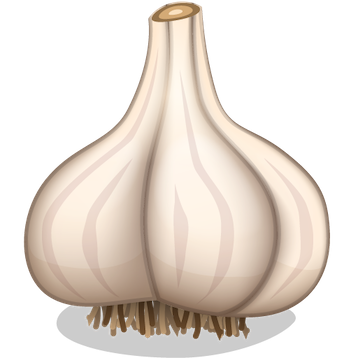 My personal R package for custom functions
Read more
Yet Another Machine Learning Project with Titanic Dataset
Read more

Kick-off Workshop for University of Tennessee's INFORMS Chapter
Read more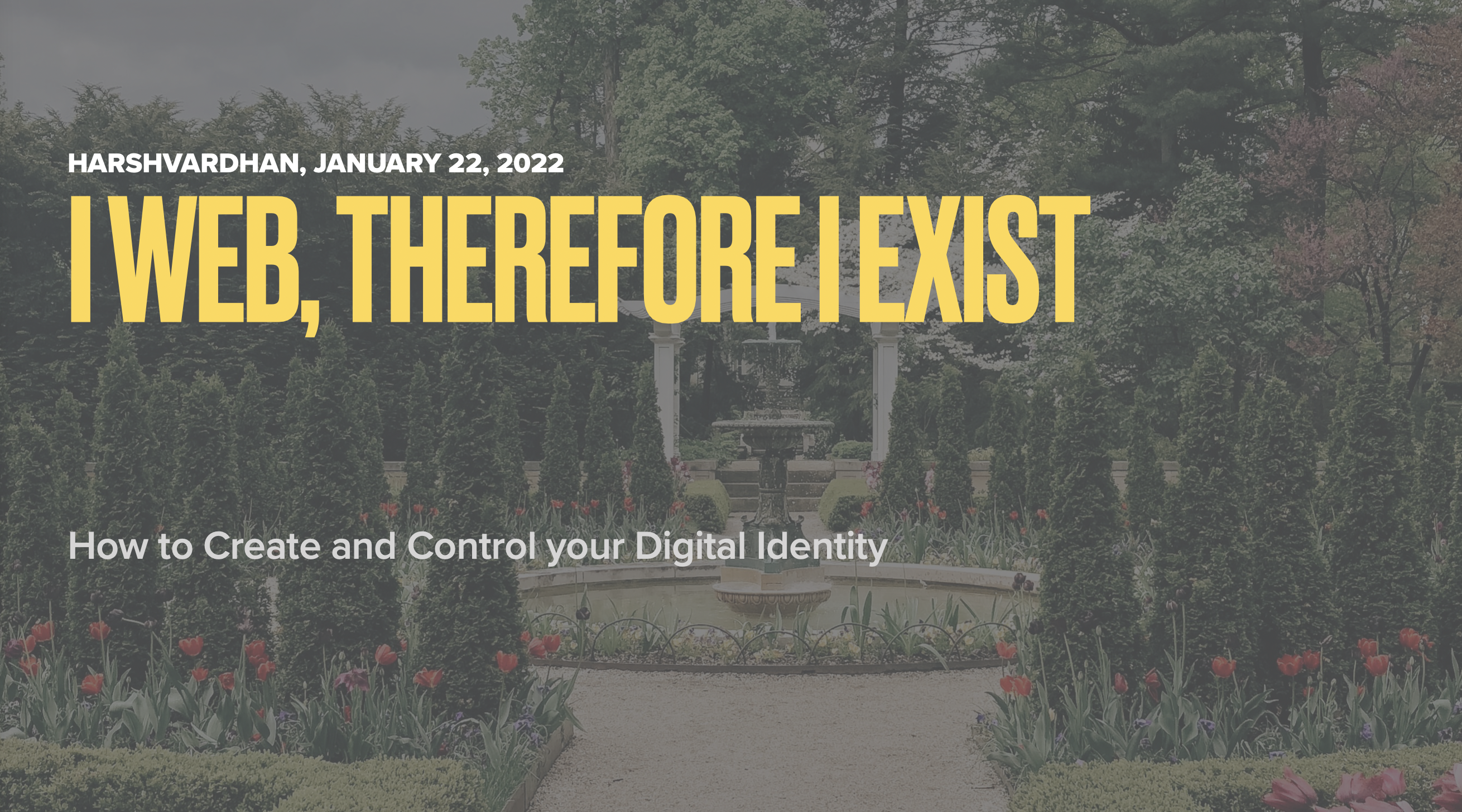 Slides, recorded lecture and additional resources around my talk on how to create and control your digital identity.
Read more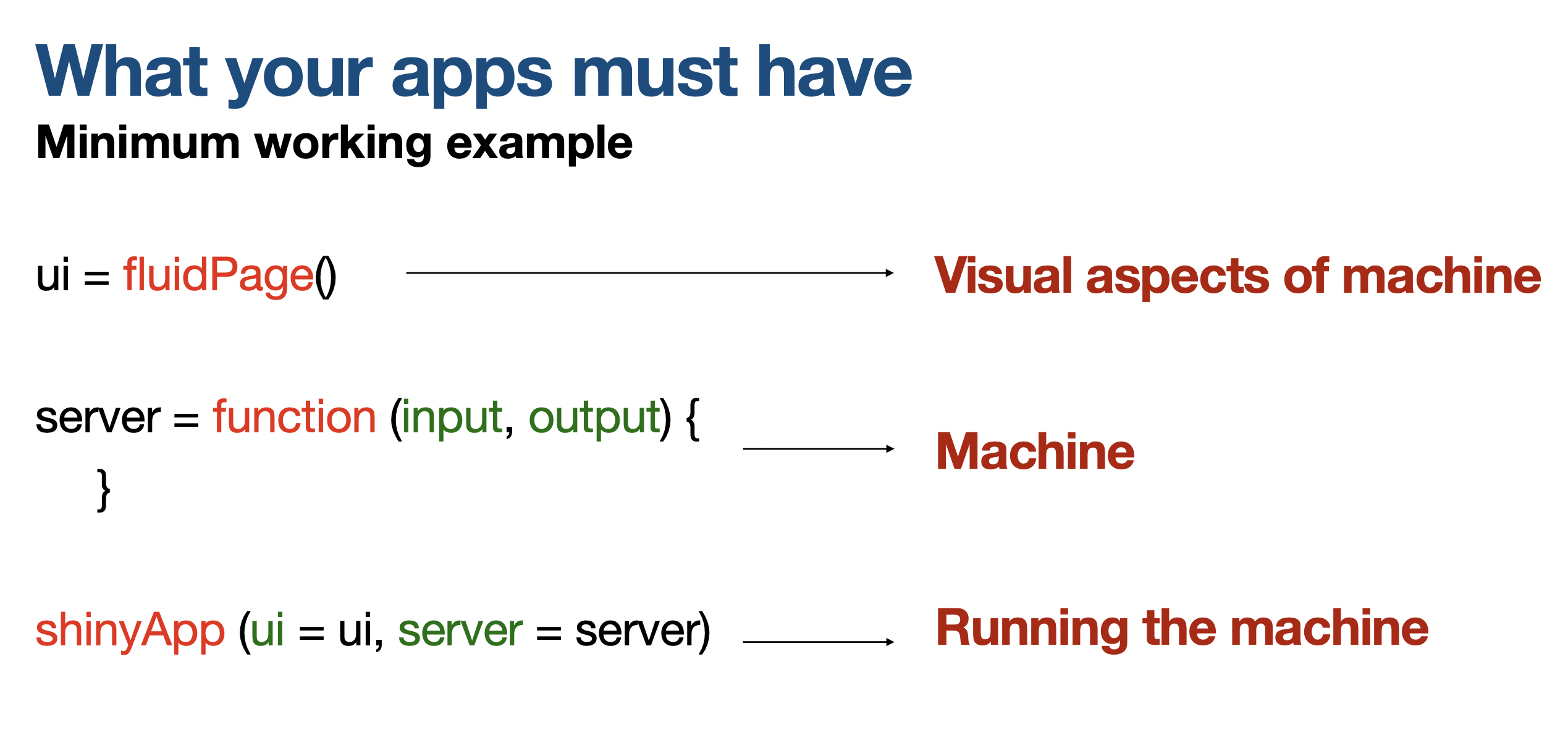 Guest lecture for PhD students on R Shiny (2020 and 2021)
Read more
Featured categories
R (42)
life (38)
thoughts (38)
statistics (27)
business (12)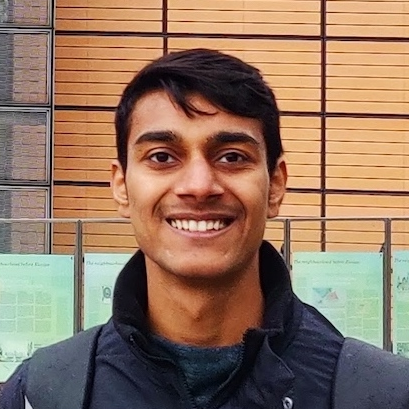 Harshvardhan
Fly! 🛸