Here, you can find my academic publications, fun projects I've tried, stuff I'd like people to care about, some random musings and notes on my favourite things.
Recently, I started a weekly curated newsletter on data science and R: "Next — Today I Learned About R". It's been loved by more than a hundred learners so far.
About Me
It is essential to keep experimenting with new things in life. We don't know what would stick and be successful; we can only take guesses. Take notes; that's the only way to keep a log.
Read more
A university's website tells a lot about it. Harvard — like all things in education and research — is a prime example.
Read more

A Simple Method to Calculate Distance between Discrete Variable
Read more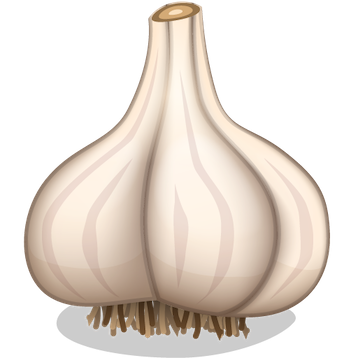 My personal R package for custom functions
Read more
Yet Another Machine Learning Project with Titanic Dataset
Read more

Kick-off Workshop for University of Tennessee's INFORMS Chapter
Read more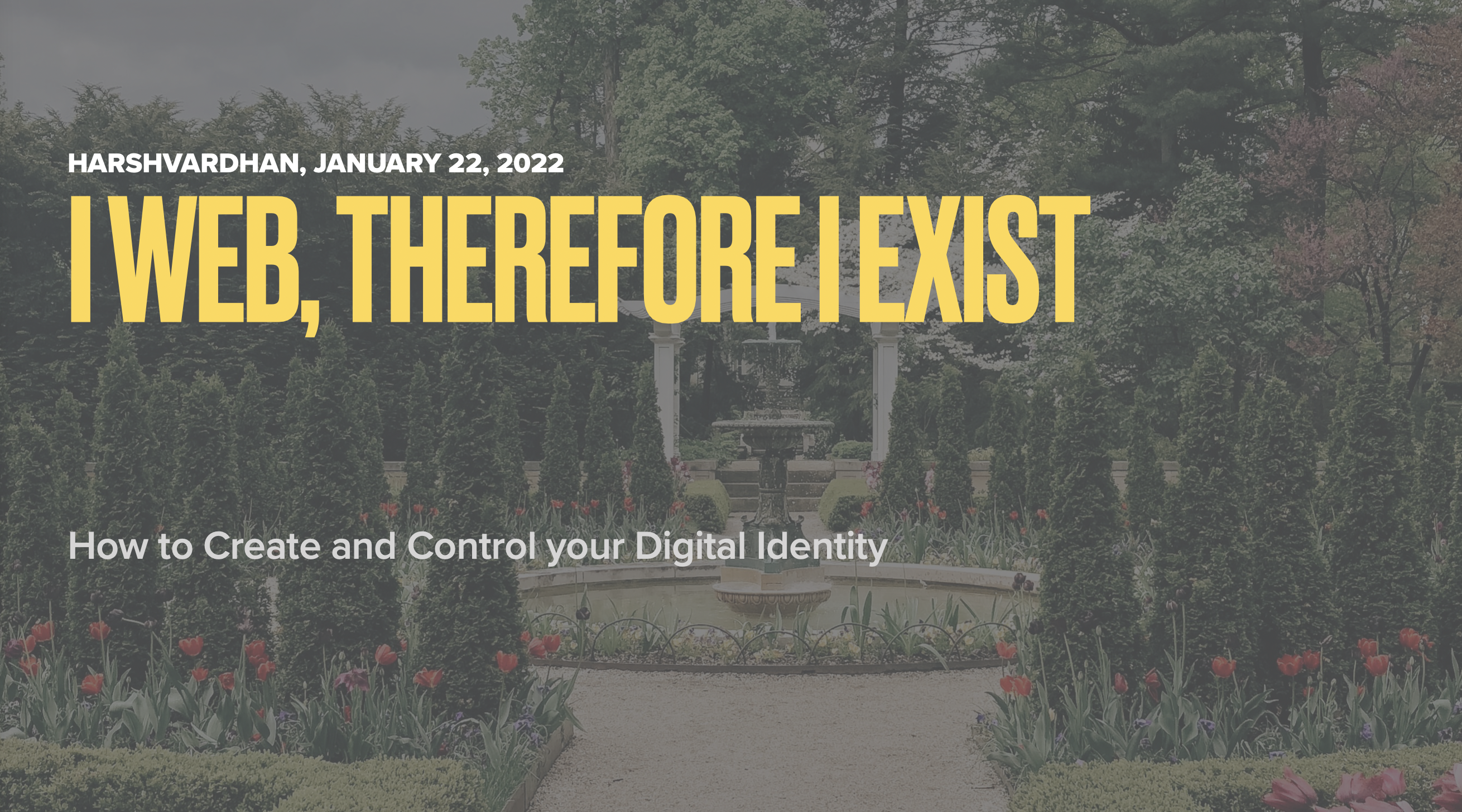 Slides, recorded lecture and additional resources around my talk on how to create and control your digital identity.
Read more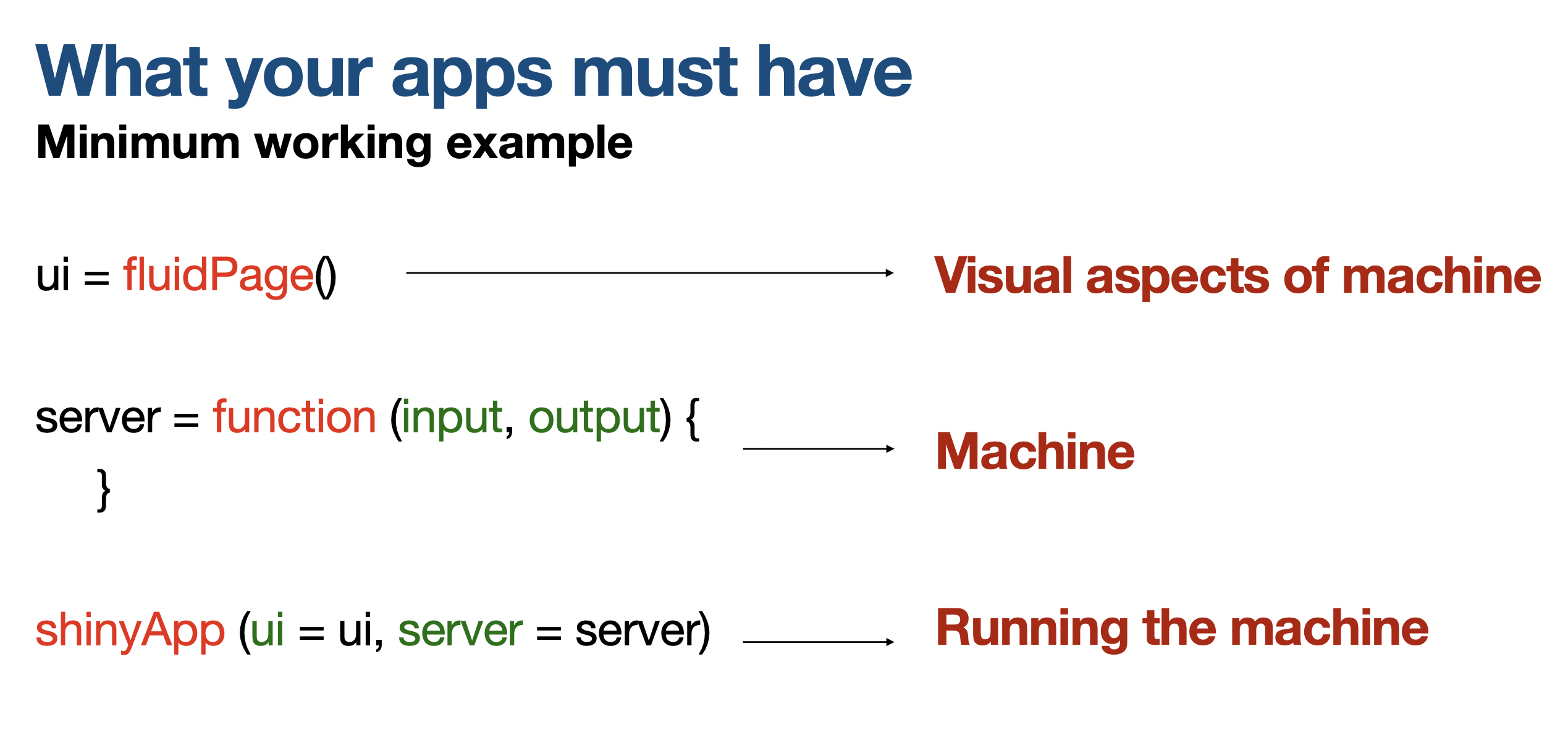 Guest lecture for PhD students on R Shiny (2020 and 2021)
Read more
Featured categories
R (37)
thoughts (31)
life (30)
statistics (25)
package (11)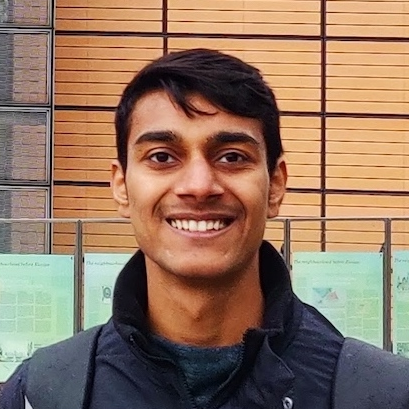 Harshvardhan
Fly! 🛸