Here, you can find my academic publications, fun projects I've tried, stuff I'd like people to care about, some random musings and notes on my favourite things.
Recently, I started a weekly curated newsletter on data science and R: "Next — Today I Learned About R". It's been loved by more than a hundred learners so far.
About Me
Twitter is shutting down Revue, the newsletter platform that I use for Next. Thus, I'm migrating to Substack. You shouldn't need to do anything on your side.
Read more
Today, I was at Chaiyos. It's a Thai restaurant near my home in Knoxville. I asked for lo mein with spice level 8. I thought it'd make me feel homely. I was wrong.
Read more
You rarely come across a story so powerful that you experience so many different feelings — at the same time. Ted Chiang's 'The Truth of Fact, the Truth of Feeling' does that. It evokes several strong feelings, one after another, that will leave you soul-searching.
Read more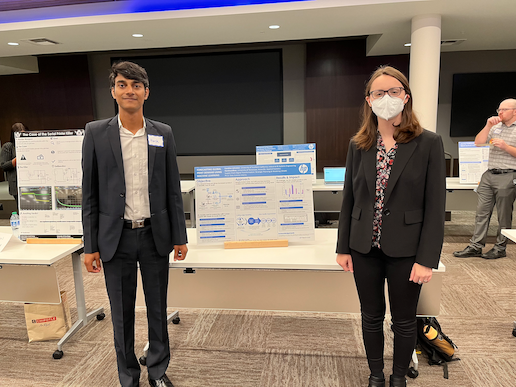 Forecasting Global Print Demand Using Machine Learning
Read more

A Simple Method to Calculate Distance between Discrete Variable
Read more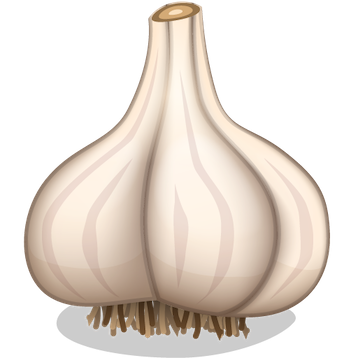 My personal R package for custom functions
Read more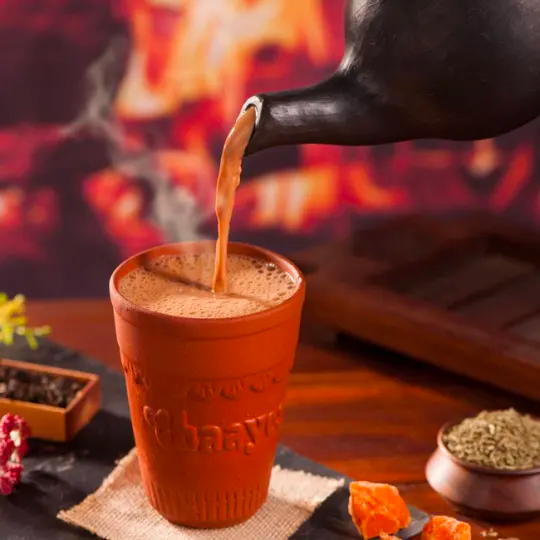 In this lab session, I share how to use apriori algorithm for association mining. The goal is to find useful causal and association rules which can help in designing promotions for the company. Plus, you get to see what's served at an Indian cafe.
Read more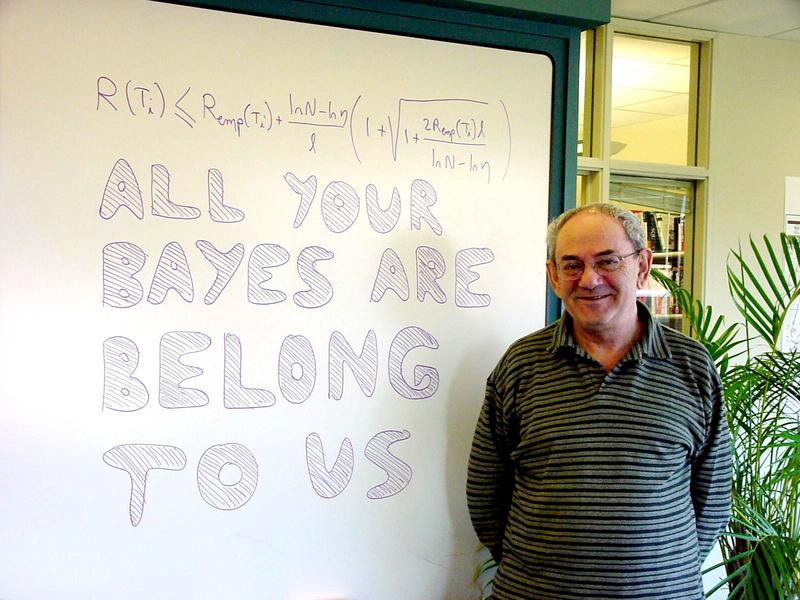 Support vector machines (SVM) are remarkable for the unification of geometric theory, elegant mathematics, theoretical guarantees with strong practical use cases. In this blog post, I demonstrate certain properties of SVM and how to use them with caret package in R.
Read more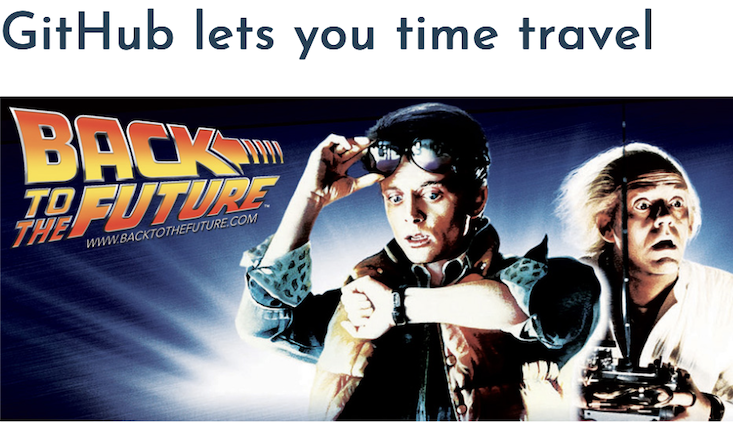 Introduction to using Git & GitHub with RStudio for MS (Business Analytics) Class of Fall 2022
Read more
Featured categories
life (48)
thoughts (48)
R (46)
statistics (30)
business (15)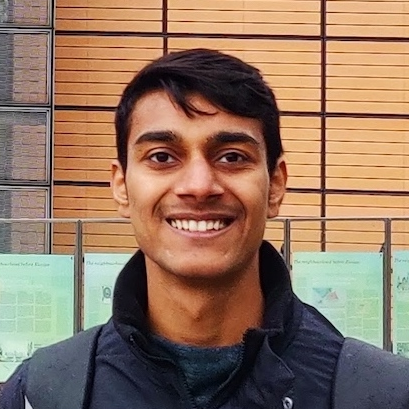 Harshvardhan
Fly! 🛸