Here, you can find my academic publications, fun projects I've tried, stuff I'd like people to care about, some random musings and notes on my favourite things.
I also write a free weekly curated newsletter on data science: Next. Five stories. Four R/Python packages. Three jargons. Two Tweets. One meme. It has over 300 subscribers. Sign up on Substack to receive the next issue coming Wednesday morning!
About Me
I'm a doctoral student in Business Analytics and Statistics department at the Haslam College of Business, the University of Tennessee, advised by Prof ChuanRen Liu. Alongside my studies, for over a year now, I've been delving into the world of forecasting with the Strategic Planning and Modelling team at HP Inc.
My academic journey began with a BA and MBA from the Indian Institute of Management, Indore, advised by Prof Pritam Ranjan, graduated in April 2021. During this time, I had the opportunity to be an ERASMUS+ scholar at the University of Latvia for a semester. Sainik School Tilaiya made me who I am.
When I'm not neck-deep in data, you'll often find me writing. Or lost in the wonderful world of books. For a good adrenaline rush, I love participating in adventure sports. And nothing lifts my spirits like a good Calvin and Hobbes comic! Music is my constant companion, thanks to Spotify. You might enjoy my curation of Classical Hindi Music, it's quite a hit on Spotify.
I'd be thrilled to know what you think about my digital garden. Feel free to share your thoughts and feedback at hello@harsh17.in. Let's connect!
During my 15-month internship at HP Inc., I dove into machine learning forecasting, tackling challenges from SKU-level predictions to data management. Collaborating with the SPaM team, utilizing innovative tools, and embracing HP's culture of innovation and failure, I emerged with invaluable skills, insights, and memories.
Read more
My notes on talks I attended (mostly on LLMs) at 29th ACM SIGKDD 2023 at Long Beach, CA
Read more
This piece explores the intricacies of coffee, from the influence of its origin and roasting process to the importance of freshness and brewing techniques, primarily from my experience.
Read more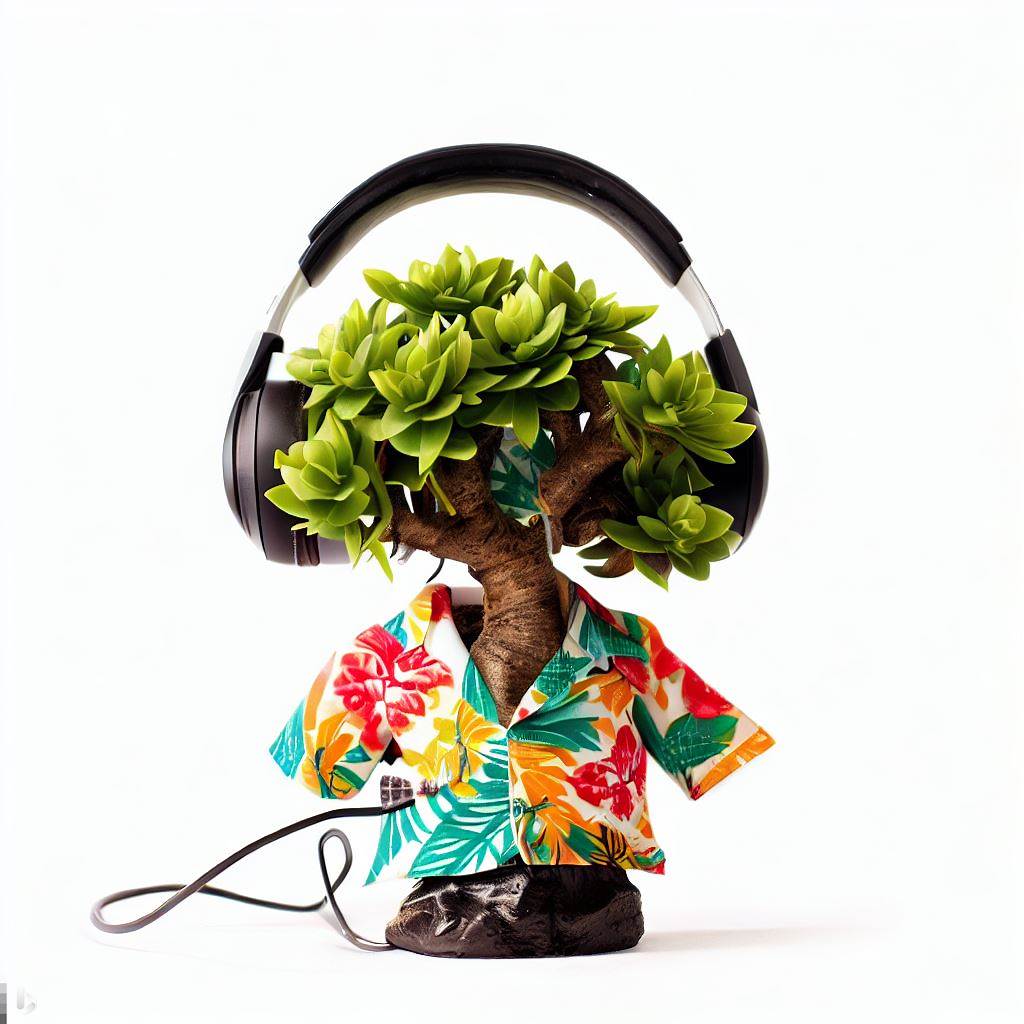 A new playlist of random songs that I haven't listened in a while generated automatically every Monday
Read more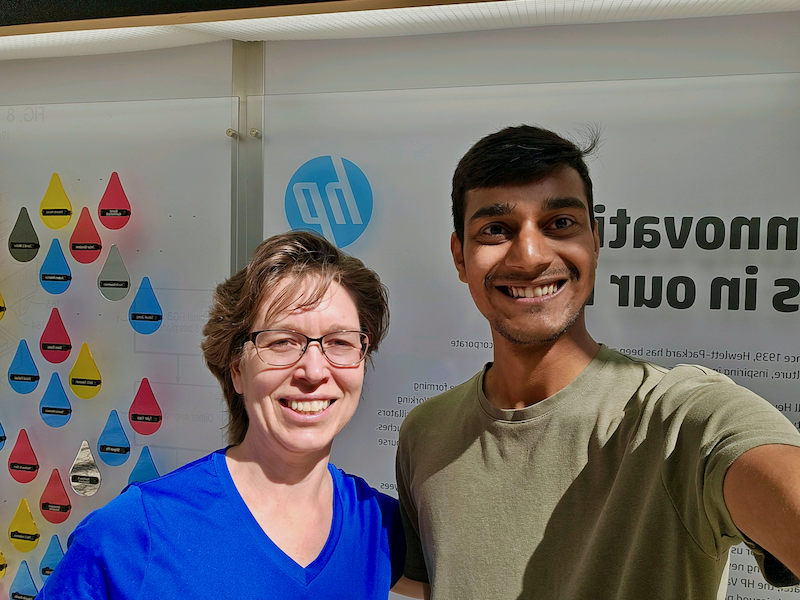 Creating ML demand forecast for print products at HP Inc. using LightGBM and pushing it to production for wide adoption.
Read more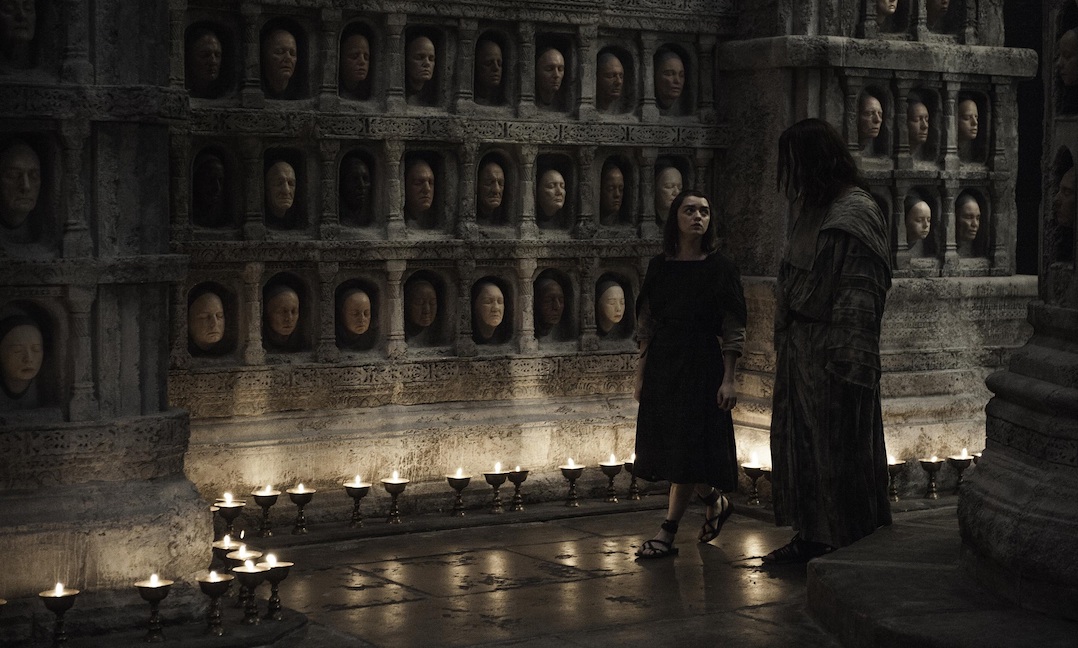 Predicting race, age and gender of faces using Variational Autoencoders and Convolutional Neural Networks.
Read more
We proposed a novel end-to-end approach, the Neural Lagrangian Selling (NLS) model, to improve Guaranteed Delivery (GD) advertising by concurrently predicting ad impression inventory and optimizing contract allocation
Read more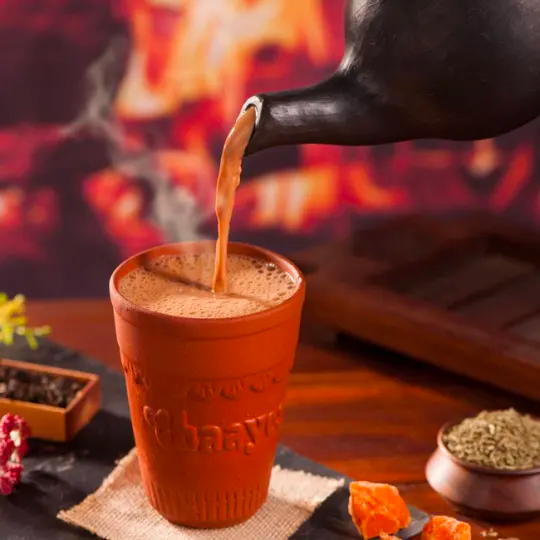 In this lab session, I share how to use apriori algorithm for association mining. The goal is to find useful causal and association rules which can help in designing promotions for the company. Plus, you get to see what's served at an Indian cafe.
Read more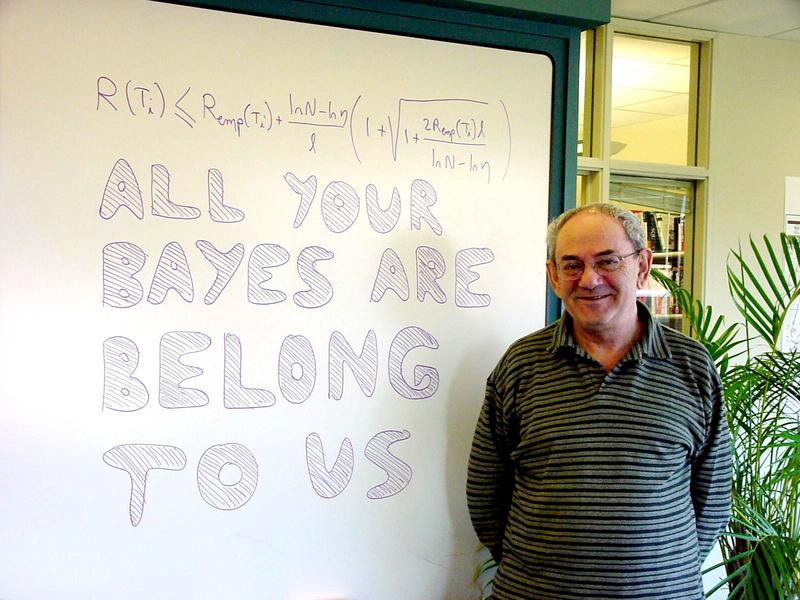 Support vector machines (SVM) are remarkable for the unification of geometric theory, elegant mathematics, theoretical guarantees with strong practical use cases. In this blog post, I demonstrate certain properties of SVM and how to use them with caret package in R.
Read more
Featured categories
life (66)
thoughts (66)
R (49)
statistics (30)
business (16)
This site uses Google Analytics and Microsoft Clarity to collect non-personal, aggregated usage data. It helps me remain motivated to maintain my digital garden. If you do not want your data to be collected, please use an ad-blocker. Thanks for stopping by!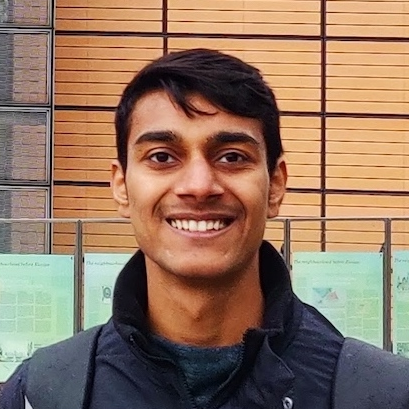 Harshvardhan
Fly! 🛸